Local Food & Drink in Longmont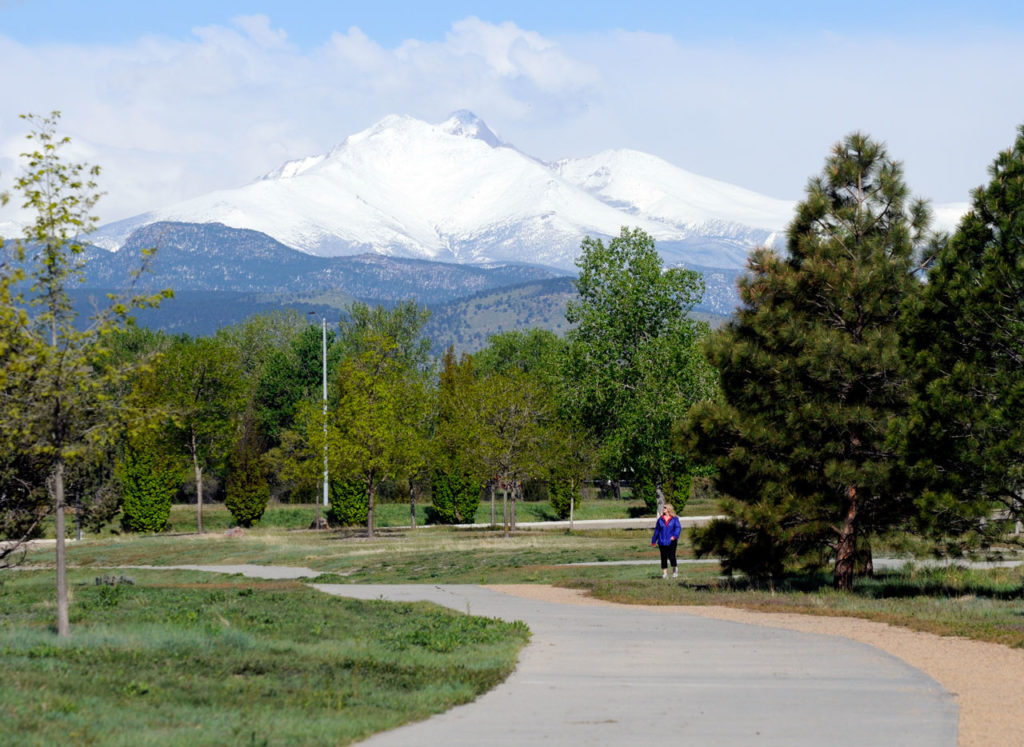 Less than 40 miles north of Denver and 15 miles from Boulder is the city of Longmont – a quiet Colorado locale known for its beer and incredible Rocky Mountain views. In fact, it's named in honor of Longs Peak, which is visible from the town.
This gateway to the Front Range is home to a wide array of attractions, many of which are related to dining and drinks. Some were recently opened and some have been community staples since the 1800s.
For instance, The Dickens Tavern dates back to 1881 and was once owned by a relative of Charles Dickens. It wasn't always a tavern, and you can still see remnants of its other uses today. It once served as a bank, and now you can reserve a table and dine in the old vault. As with most historical places, there are whispers of suspicious happenings, so it's also a great place to go for a ghost story or two. (If you do dine in the vault, know that a banker met an unfortunate end in there although you wouldn't know it from the romantic setting it has now.)
The Wild Game is a brand-new 28,000 square-foot upscale restaurant and venue that offers bowling, bocce ball, ping pong, shuffleboard, and more. The fun arcade-style establishment balances entertainment with refined Americana cuisine that can be enjoyed anywhere inside, on the outdoor patio, or on their second level balcony that looks west at Longs Peak, making it the perfect place to catch a Rocky Mountain sunset.
For a hands-on food adventure, check out a class at The Art of Cheese – an artisan cheese making school where visitors can learn how to make various types of cheeses. Take your pick from a one-time class taught on site or a boot camp-style workshop with farm-to-table classes where attendees visit local goat, sheep, and cow dairies. Some classes are also taught at the local wineries, giving the wine and cheese pairing a whole new meaning.
If you're more in the mood for a drink, hop aboard Brewhop Trolley – a brewery trolley tour that stops at nine of the town's breweries and a craft cidery. As an added bonus, you don't have to worry about feeling rushed or dealing with crowds thanks to the "hop on/hop off" policy that allows riders to decide how long they want to stay at each location. They also offer themed tours with special itineraries, including a Discover Longmont tour, a comedy tour, and an arts and crafts tour.
Longmont's food and drink scene is impressive and only continues to grow, so take in the views and try some local cuisine to make the most of your visit.