About Me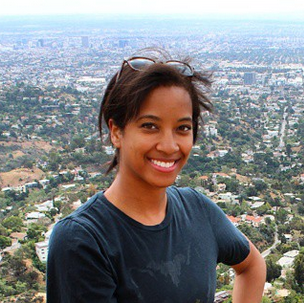 My name is Felicia Brower, and I am a Colorado-based freelance content writer and digital marketing consultant.
As a freelance content writer, I specialize in gardening, home landscaping, low-water Colorado native plants, regionally-adapted seeds, sustainability, regenerative agriculture, permaculture practices, and travel. Take a peek at my portfolio to see some of my recent work.
In addition to writing under my name for websites and publications, I've ghostwritten blog posts, manuals, guides, and emails for high-profile clients with large audiences.
Are you a solopreneur or entrepreneur trying to attract and keep customers for your small farm, residential landscaping business, plant nursery, or other green small business? I can help you discover how to effectively reach your target audience through creative content, social media, and digital marketing and strategy. I have a passion for plants and helping people grow and would love to work with you as your digital marketing consultant.
When I'm not busy writing, I enjoy reading too many books at once, exploring strange places, digging around in the garden, and marathon watching movies on my favorite streaming service.